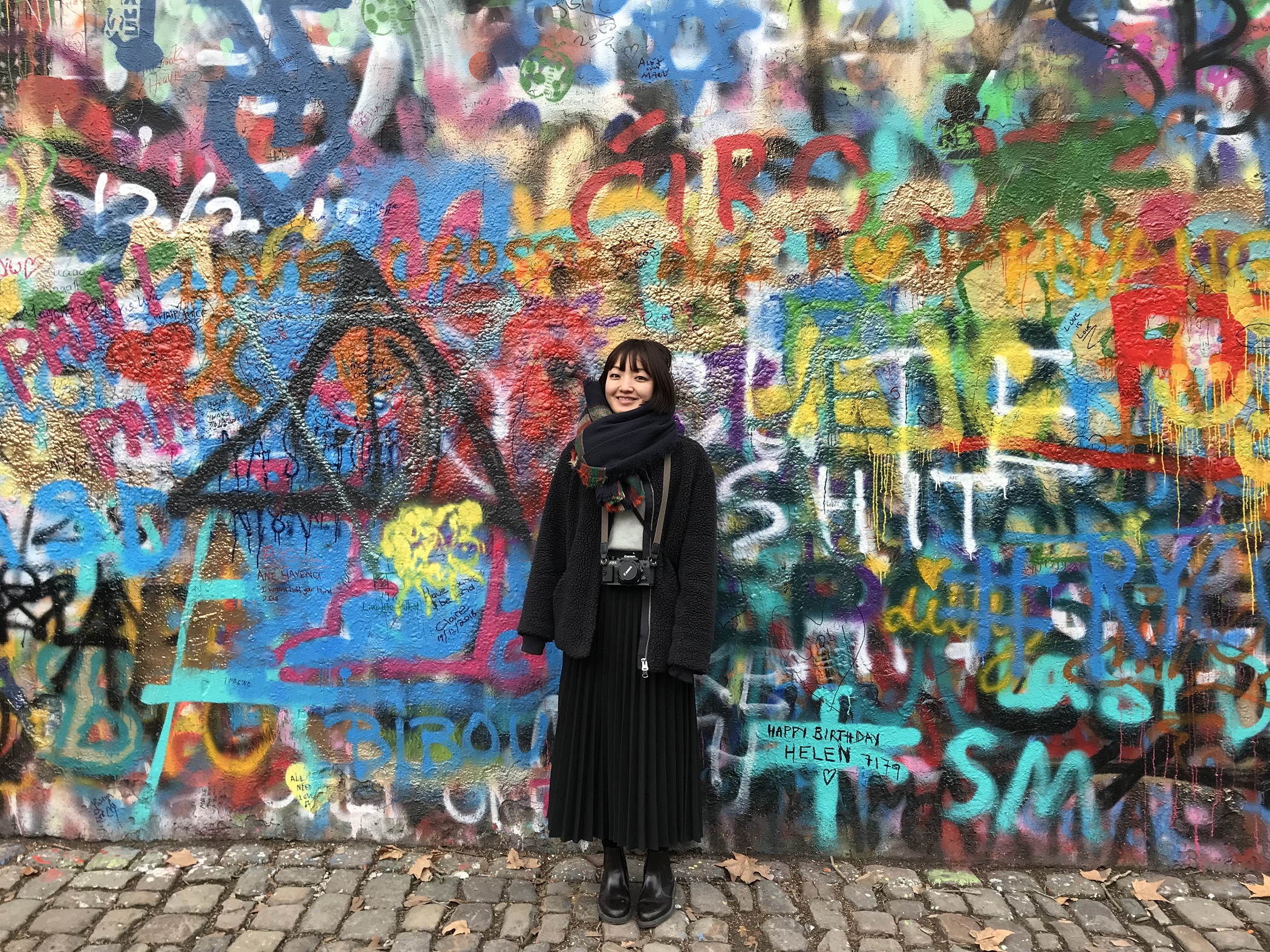 Here I am. A tireless dreamer.
Able to stay awake all night to complete a drawing or the new logo of a company.
Often looking for art exhibitions or planning the next low cost trip.
But let's proceed in order...
I was born in Seoul (South Korea) in autumn 1988 and my interest and passion in writing, drawing and music popped up when I was very young.
During elementary school I created a magazine with my schoolmates and I started exploring Photoshop and its unlimited potentialities.
At the age of 23 I had the possibility to give free rein to my creativity while working for two music labels where I designed and created album covers, brochures, flyers, posters, tickets, websites (HTML, CSS / Wordpress), music & promotional videos. This experience allowed me to also improve my marketing skills, by taking care of the bands' reputation on social media (Facebook, Instagram, Twitter, Youtube, Naver Blog).
Inspiration struck me while I created these videos so I decided to study motion graphics and attend a professional course at the age of 27. Around this time I joined a Filmmaker Company as a Motion Graphic Designer, specializing in video editing for events, including weddings. However after three months I had the opportunity to work as a Marketing Assistant and Graphic Designer in the Korean Food Industry where I specifically designed and created logos, price lists, flyers, social media banners. Moreover I took care of their marketing on social media (Facebook, Instagram).
At the age of 28 I moved to Jeju, one of the most beautiful places in South Korea. There I worked as a Bed & Breakfast Manager and Marketing Assistant. One of the many responsibilities was the management of the marketing on social media platforms (Naver Blog, Instagram). A whole year was spent in constant contact with tourists coming from all around the world which brought me to rediscover Irish and British music (Beatles in primis!) and the English language in general.
Thanks to a Working Holiday Visa, I spent a year in Ireland to improve my English. I kept myself busy by working in a Café in Marlay Park (Dublin) and enjoyed all the chats I had with the customers.
At the age of 30 I returned back to Seoul to work as a Motion Graphic QA for a Californian company specialized in Artificial Intelligence.
After a few months, I spent another year in
Ireland
, this time to get an English Language Certificate and to work as a
freelancer
.
Since August 2020, I have been living in South Korea.